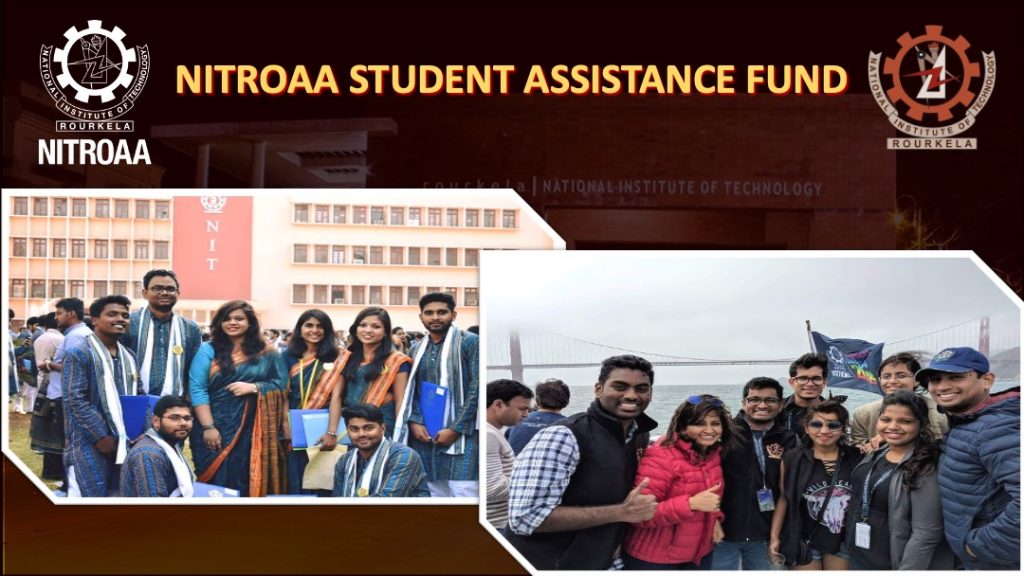 NITROAA Student Assistance Fund
This fund provides financial assistance to alumni of NIT Rourkela who are undergoing financial hardships due to unprecedented and unforeseeable circumstances, while pursuing graduate studies in the USA or Canada. The alumni beneficiary shall return the assistance money within 2 years of being suitably employed.
A committee consisting of NITROAA student representative & the NITROAA-EC will consider the genuineness of each case and recommend it to the current NITROAA Board for approval.
PS
PR
Prashanta Ranabijuli
$470.95
JK
PS
JK
PS