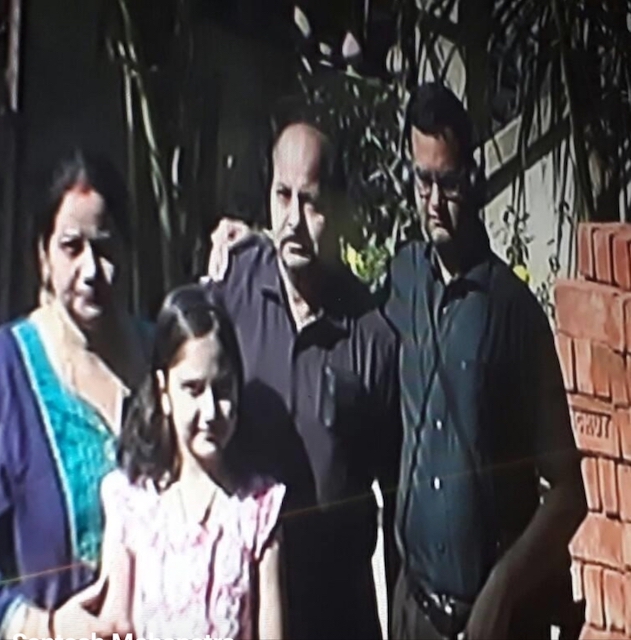 SANTOSH MOHAPATRA MEDICAL EMERGENCY
Thank you to all our donors. This campaign is closed now.
Dear NITR Alumni and Friends
Our beloved Santosh Mohapatra, 1988 BE Elect, departed for heavenly abode in April 14, 2020. NITRAADAN campaign for crowd funding to him is hereby closed. We will hand over entire amount to his wife.
We have seen whenever crisis comes all of you our brothers and sisters of NITRAA come forward to help with an overwhelming and generous heart. The same was the case with Santosh.
On behalf of his family members and our batch mates we sincerely thank each and every one of you from core of our hearts. You have shown the power of our alumni. You have shown the goodness of your heart. You have shown your willingness to help our fellow Alumni time and time again. May this warm hearted spirit grow from strength to strength.
Warm regards from family and friends.
GT
GYANENDRA KUMAR TIWARI
₹10,000.00
TT
MP
Get well soon Santosh Bhai. All the best to Mohapatra Family.
CS
Wishing you a speedy recovery
DJ
Dr Pushpdant Jain
₹1,100.00
Get well soon Sir.....We are with you 🙂
SS
Best wishes! Get well soon!
RK
PR
Sir, wish you luck and God bless you and your family
PB
AT
BM
Get well soon dear Santosh
PP
Pradyumna Kumar Pradhan
₹10,150.00
Get well soon dear Santosh with Blessings of Prabhu Jagannath