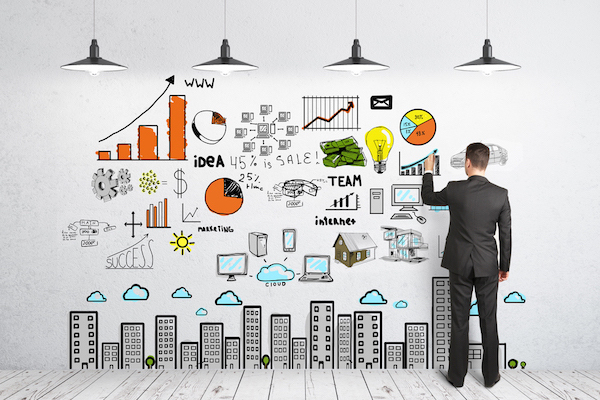 The Emerging Technology Incubator (ETBI) is an Open Innovation Platform, with integrated setup of Incubator and Accelerator, establishes the right framework to help nurture new ideas among students and faculty; offer the initial seed-capital and importantly, offer the needed guidance and management expertise to help transform ideas to innovation and then to successful enterprises. It will augment the entrepreneurship activities of the institute by strengthening the business support activities through an acceleration process in its second campus at Bhubaneswar, the capital city of Odisha and having a better ecosystem around it for startups to grow, while the technology incubation of the startups continue in an enhanced scale at its Rourkela campus.
NITR with its strong global Alumni base is well poised to play the leadership role to set up a Business Accelerator for all the incubators in the easter India and also enhance its own capability in incubating startups in emerging technologies to make an impact in the region having a high concentration of technical institutes.
Click here to see the business plan of ETBI.
ETBI Goals
100 Start-ups in first 5 years, commercializing at least 50.
Utilize enabling technologies like AI, Big Data, Machine Learning, Block Chain, AR/VR, IOT, M2M etc. across multiple sectors and domains, aligned with the strengths of NITR.
Promote use of cutting edge technologies to address social or business issues that can help elevate the socio-economic status of the regional population.